Welcome to Rudy's Auto Alley
Major and Minor Body Repairs
Mechanical Work
Insurance Claims Welcome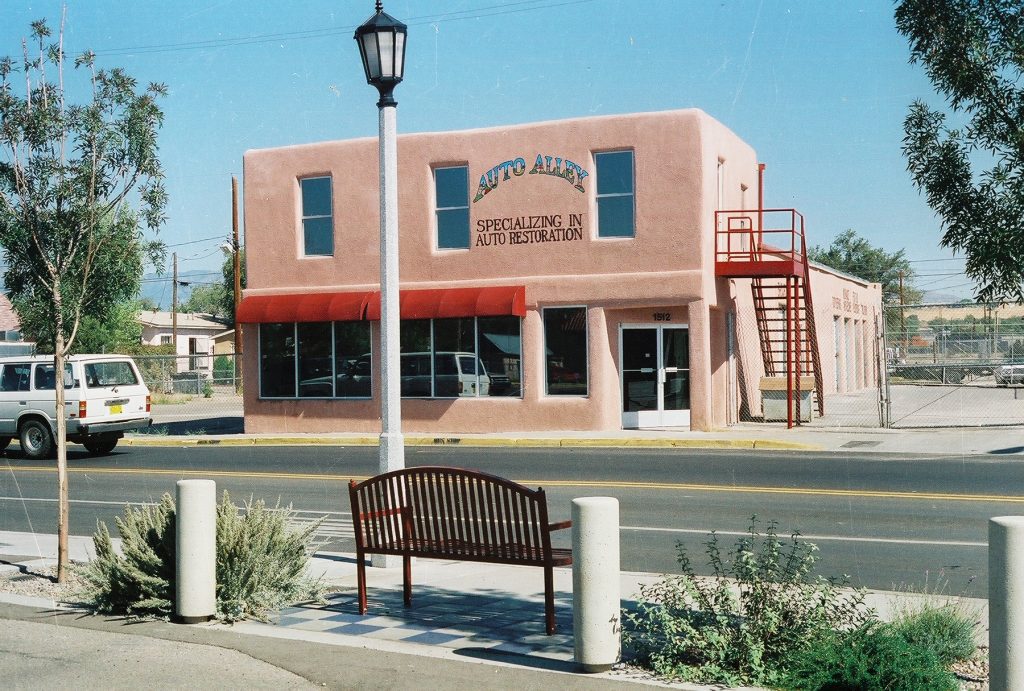 Locally owned and operated by Rudy Sanchez.
Want some history and general facts? Click on the History page to know some history about the business and Albuquerque general information.
Interested in a car? Click on to see the description, picture, and prices from full restoration to minor fender benders or mechanical needs of any kind. No job is too big or too small.
Want to see some of our previous projects? Click on the Restoration Projects page to see the already worked on cars at Rudy's Auto Alley.
Rudy's Auto Alley
1512 4th St. SW
Albuquerque, NM 87102
(505) 242-0620