Auto Alley is an automotive repair shop specializing in automotive restoration.The Company emphasizes in high quality and takes particular pride in their work…
Auto Alley in 1990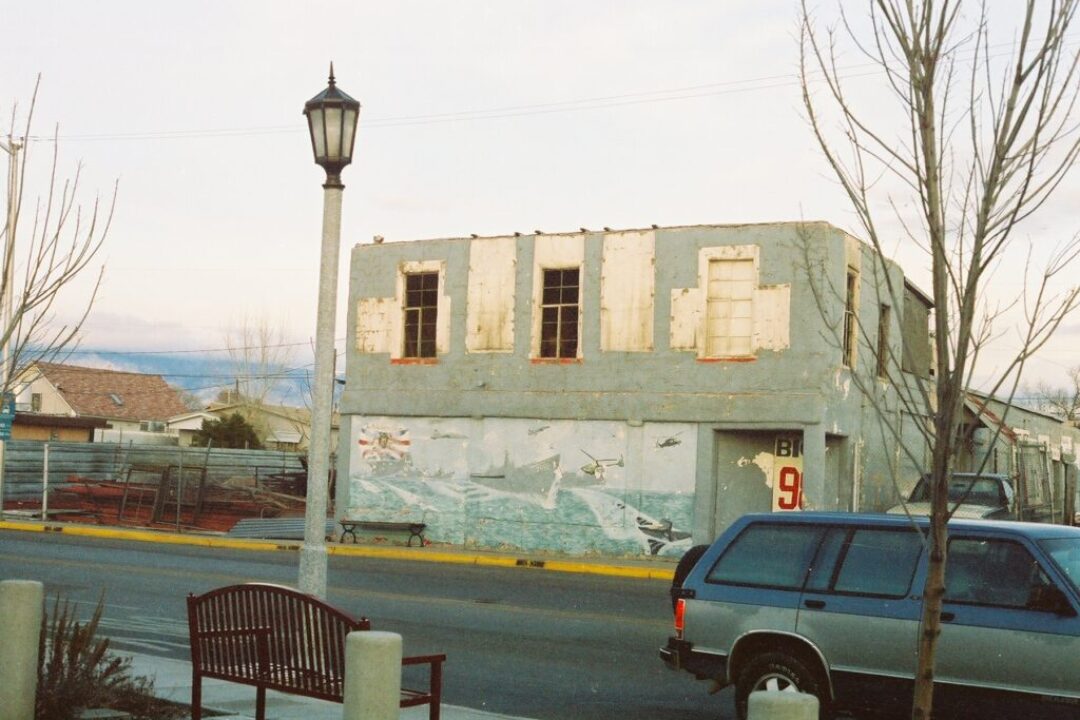 The present owner, Rudy Sanchez, established the Company in 1990. The Company performs body repair, engine and transmission overhauls, and a full range of mechanical repairs. The Company emphasizes in high quality and takes particular pride in their work and much, much more. 
 The Auto Alley is 6000 square feet including a showroom with visiting hours 9am – 6pm Monday through Friday and 9am – 1pm Saturday.
 The Business is located near the Albuquerque International Airport. You can access the Auto Alley by driving I-25 to the historic "Route 66", turning South on 4th Street. Across from the Hispanic Cultural  Center on Avenida Cesar Chavez. 
 Albuquerque extends from the Sandia Mountains foothills on to the Rio Grande banks. The city is relatively dry with high temperatures averaging 50ºF on winter and 90ºF on summer with 40% humidity.
Auto Alley Present Day